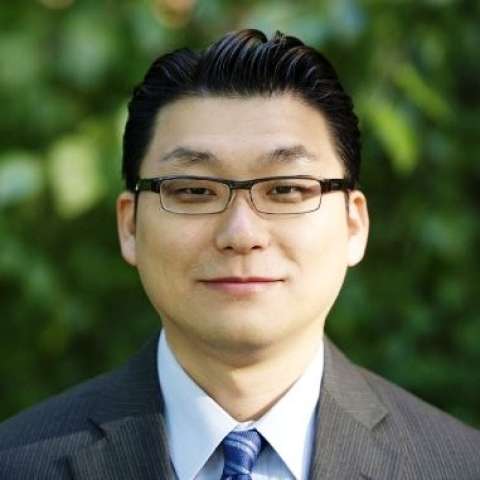 Request an interview
Thomas Hur
Group Product Director
Thomas Hur is an award-winning strategic marketer with nearly 20 years of medical device experience in orthopedics, regenerative medicine, and sterilization. Working in close collaboration with healthcare practitioners and cross functional groups, Thomas has released numerous innovative products and has landed on industry awards from Becker, Orthopedics This Week, along with several internal company recognitions. As a lead for ASP's premier capital products, Thomas is focused on bringing clinically meaningful innovation to the terminal sterilization market and to help achieve ASP's mission to protect patients during their most critical moments.
Thomas holds an MBA from Lehigh University, MS in Information from Rutgers University, and a BA in Literature from Peking University.
Thomas is an avid traveler, visiting over 30 countries and living in 5 of them to date. In his spare time, Thomas enjoys traveling to different parts of Asia with his family, and frequently challenging himself to eat mouth-numbing spicy foods.