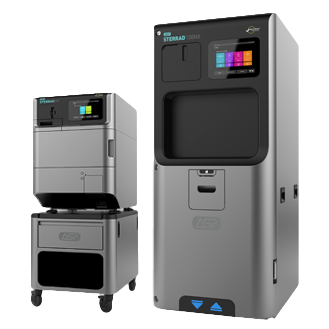 STERRAD® Systems lowers H2O2 emissions from devices, protecting instruments, users, patients and environments in healthcare facilities.
Uses hydrogen peroxide vapor and plasma to safely and rapidly sterilize medical instruments and materials lowering the potential for leaving toxic emissions.

Sterrad Systems have over 23,000 full medical device manufacturer (MDM) endorsements

.
Over 15 million cycles successfully completed worldwide each year, impacting millions of patients annually.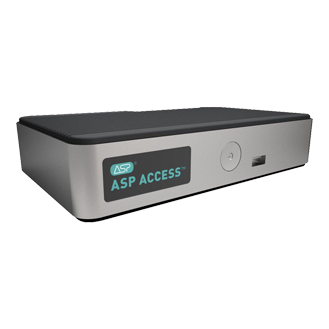 ASP ACCESS® Technology supports by automating documentation to help reduce human error in instrument reprocessing.
Enables ASP products to detect errors with BI traceability to keep your staff moving compliantly.
Automates documentation of cycle and biological indicator results, matching records accurately. Records integrate with ITS.
Keeps you and your staff informed through automatically generated reports and alerts.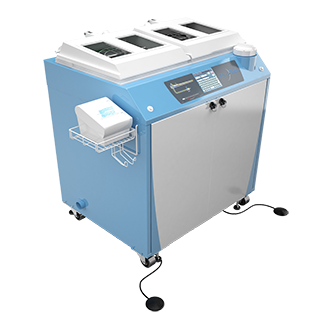 The EVOTECH® ECR has unique features designed to deliver consistent, reliable, quality reprocessing.These features include: 
An automatic leak detection, and blockage detection system.

MEC monitoring to ensure minimum effective concentration of CIDEX

®

OPA Concentrate Solution (CIDEX

®

OPA-C Solution)

.
Terminal Sterilization
Connectivity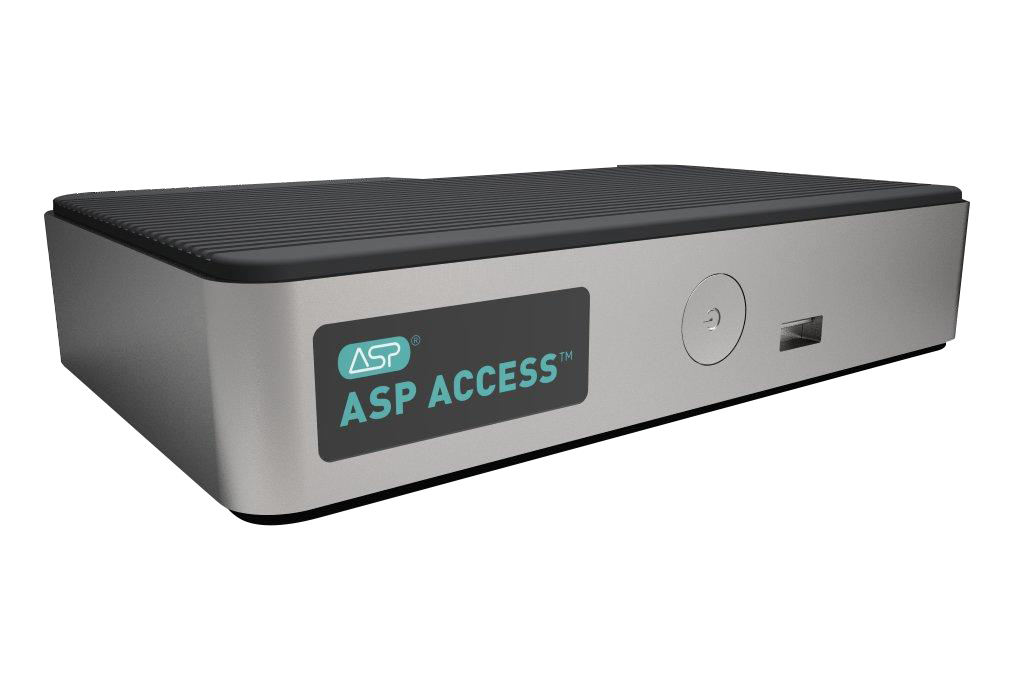 Detail 1
Detail 2
Detail 3
Detail 1
Detail 2
Detail 3
High-Level Disinfection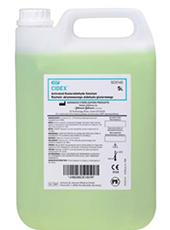 Detail 1
Detail 2
Detail 3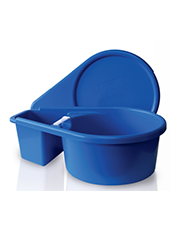 Detail 1
Detail 2
Detail 3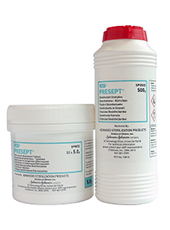 Detail 1
Detail 2
Detail 3