Low Temperature Gas Plasma Sterilization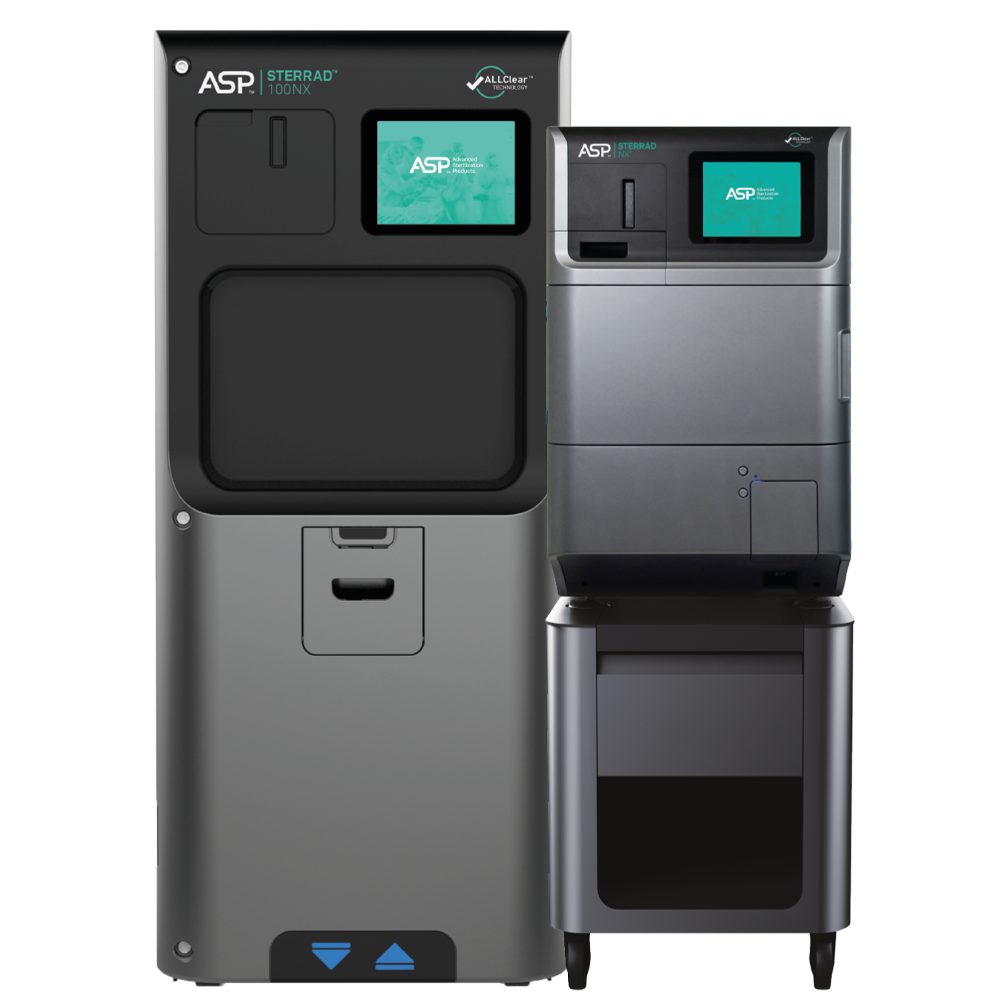 STERRAD™ Systems lowers H2O2 emissions from devices, protecting instruments, users, patients and environments in healthcare facilities.
Uses hydrogen peroxide vapor and plasma to safely and rapidly sterilize medical instruments and materials lowering the potential for leaving toxic emissions.

Sterrad Systems have over 23,000 full medical device manufacturer (MDM) endorsements

.
Over 15 million cycles successfully completed worldwide each year, impacting millions of patients annually.
High-Level Disinfection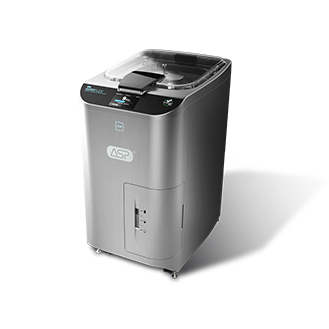 ASP HLD Systems have unique features designed to deliver consistent and reliable reprocessing. 
The ASP AEROFLEX™ AER with integrated AUTOSURE™ MRC Monitor automates critical steps and streamlines workflow, allowing you to turn your scope inventory faster and perform more procedures. 
The EVOTECH® ECR has automatic leak detection, blockage detection, and MEC monitoring to ensure minimum effective concentration of CIDEX® OPA Concentrate Solution (CIDEX® OPA-C Solution).
CIDEX® OPA Solution and enzymatic detergents are also available for manual reprocessing.