Low Temperature Gas Plasma Sterilization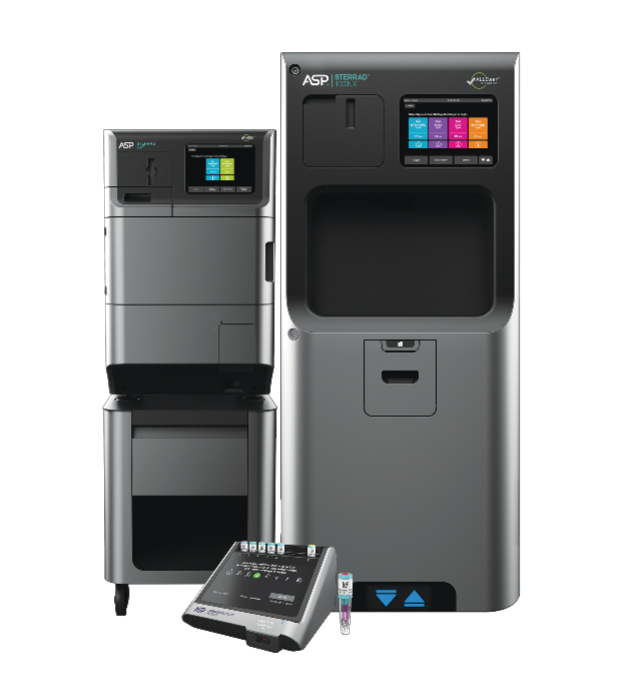 STERRAD™ Systems lowers H2O2 emissions from devices, protecting instruments, users, patients and environments in healthcare facilities.
Software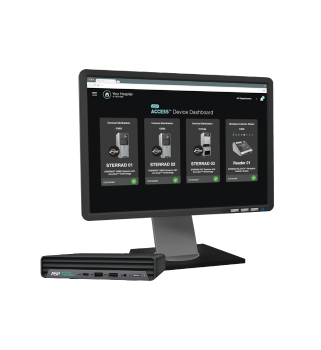 Through ASP ACCESS™ Technology, ASP systems communicate together to provide an interconnected system of compliance guidance that combines error prevention features with automated audit-ready record keeping and integration with major ITS providers.
High-Level Disinfection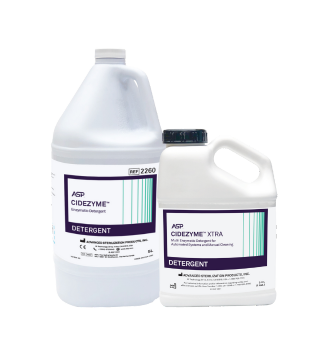 ASP High-level disinfection Systems have unique features designed to deliver consistent and reliable reprocessing.