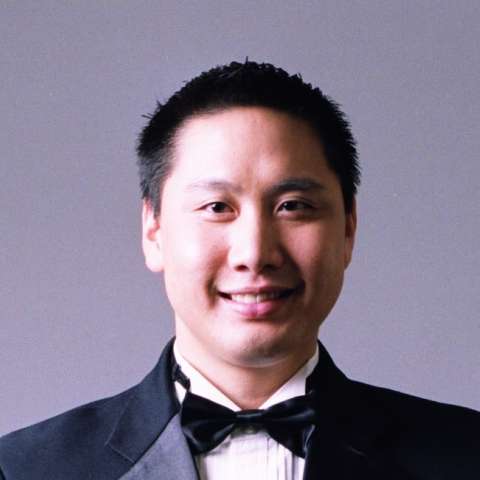 Request an interview
John has been with ASP since 2000 in the Research and Development department.  He is currently a Principal Electrical Engineer actively engaged in medical device research, design and development.  He holds multiple patents in area of plasma technology, and is a subject matter expert in STERRAD® Systems electro-optical designs, digital and analog hardware designs, RF plasma systems, product safety and EMC engineering. 
John holds a BS and MS in Electrical Engineering from Cal Poly Pomona.
He enjoys spending family time with his wife and daughter and stays active playing basketball and golf.