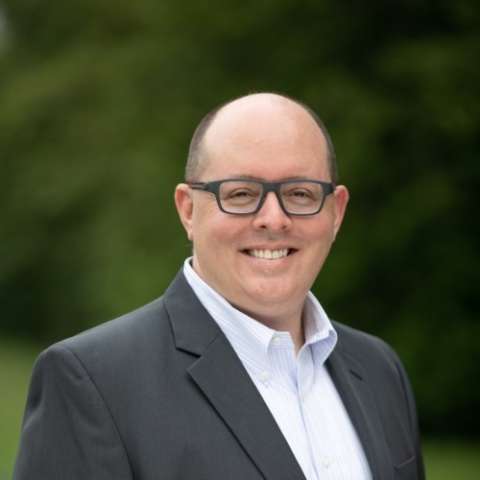 Request an interview
Dominic is a dynamic senior business executive with over 20 years of global leadership experience and an impressive 15-year track record of business transformation and growth with Fortive Corporation (NYSE: FTV).  Prior to joining ASP he was the President of the Fluke Portfolio businesses under the Fortive family of Operating Companies.  Dominic has an extensive background in marketing, operations, engineering, acquisitions and business development.  As President of ASP, Dominic is inspired by the opportunity to work with an organization with the noble mission of protecting patients during their most critical moments by eliminating healthcare-acquired infections.
Dominic holds a BS in Chemical Engineering from Montana State University and an MBA from the Kellogg School of Management at Northwestern University.