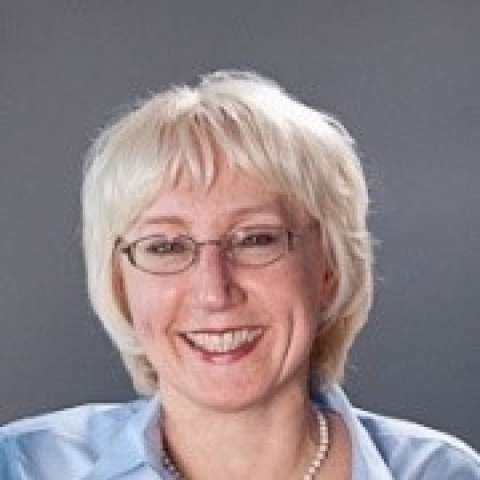 Request an interview
Sophia Czechowicz Ph.D.
Associate Director, R&D – Technical Business Solutions
Sophia leads ASP's Technical Business Solutions R&D team in support of the development, implementation and use of ASP products and technologies for reprocessing medical devices.  She has over thirty years of healthcare industry experience mainly in the area of sterilization and disinfection. Prior to joining ASP in 2007, Sophia worked for 3M Healthcare. During her time with ASP and 3M she has held positions of increasing responsibility in R&D, Quality and Operations.   
Sophia completed her Ph.D. and M.S. in Microbiology and gained deep knowledge of engineering of sterilization processes as a student in Dr. I. Pflug's Environmental Sterilization Laboratory at the University of Minnesota. She also holds a Bachelor's degree in Chemical Engineering.