Upcoming Conferences
See our Advanced Sterilization Products Australia-New Zealand team in-person and virtually at the below conferences to learn about our latest technologies and get hands-on experience with our products. From high level disinfection to low temperature sterilization, our product experts can help find the right solution.
Image
AVA Annual Conference 2023
Adelaide Convention Centre, North Terrace, Adelaide 5000 SA
By Australian Veterinary Association.
---
Image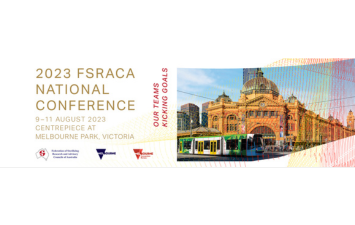 2023 FSRACA National Conference
CENTREPIECE at Melbourne Park, Victoria
The annual Federation of Sterilizing and Research Advisory Councils of Australia (FSRACA) National Conference 2023.
---
Image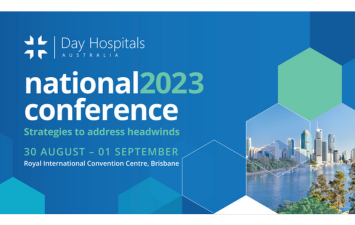 DHA National 2023 Conference
Royal International Convention Centre, Brisbane
---
Image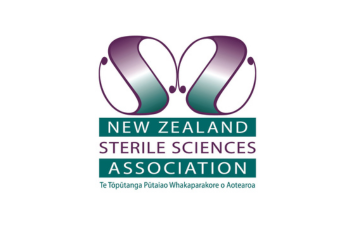 NZSSA 47th Annual Conference 2023
Organized by New Zealand Sterile Sciences Association.
---