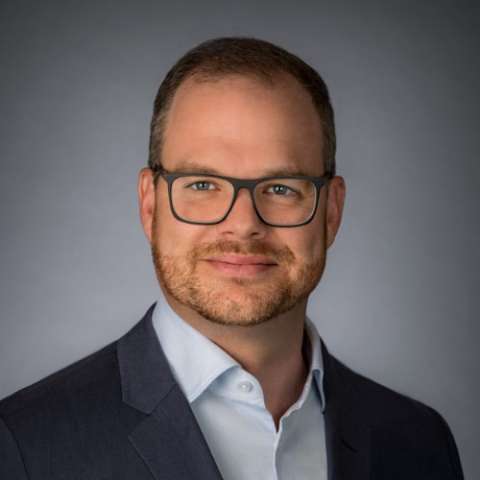 Request an interview
Jeremy is an innovative global leader of over 100 industry-leading R&D professionals in research, commercialization and validation of novel, connected electro-mechanical systems and chemical and biological diagnostic technologies for medical device reprocessing and infection prevention. Prior to joining ASP, Jeremy held numerous positions within 3M, most recently as the Technical General Manager for the 3M China Health Care organization while living in Shanghai, developing products for infection prevention, skin and wound care, food safety and dental materials.  He started his career in the 3M Corporate Research Laboratories as a Senior Microbiologist.
Jeremy completed his Ph.D. in Microbiology, Immunology and Molecular Pathobiology at the University of Minnesota Medical School as a Howard Hughes Medical Institute Predoctoral Fellow and a Post-doctoral Fellowship at the University of Iowa School of Medicine, Department of Microbiology.  He also holds a Bachelors' degree in Civil (Environmental) Engineering.