The EVOTECH ECR* is a premium asynchronous dual basin system that automates the cleaning and high-level disinfection of endoscopes. This system instills confidence by ensuring that endoscope reprocessing is consistent and enhances compliance. It was the first commercially available system in the US that both cleans and high-level disinfects endoscopes.
Enhance Compliance
Automated Minimum Effective Concentration(MEC) Monitoring (no test strips required)

Eliminates subjectivity associated with reading test strip results and reduces healthcare exposure to chemicals.
Cycle documentation

Critical cycle parameters are automatically documented (electronically stored and printed on cycle receipt).
Improve Workflow
Automated brushless cleaning adds helpful redundancy to manual cleaning and reduces human error/variability between operations that occur during manual cleaning.
Dual, asynchronous basins improve workflow flexibility with two independent basins that can reprocess endoscopes simultaneously or separately
Installation Information
No surprise service fees: all capital system purchases include installation by certified technician.
ASP provides the site readiness requirements. Once customer has site prepared and is ready for installation, the system is shipped and a certified technician performs the installation and validates everything is ready to reprocess devices.
Training
No surprise training fees: all capital system purchases include in-service training and annual refresher training.
Resources
User's Guide
The ASP IFU and User Guide library allows users to search by language, country and product to locate the appropriate instructions for use of ASP Products. Product literature and availability varies by country.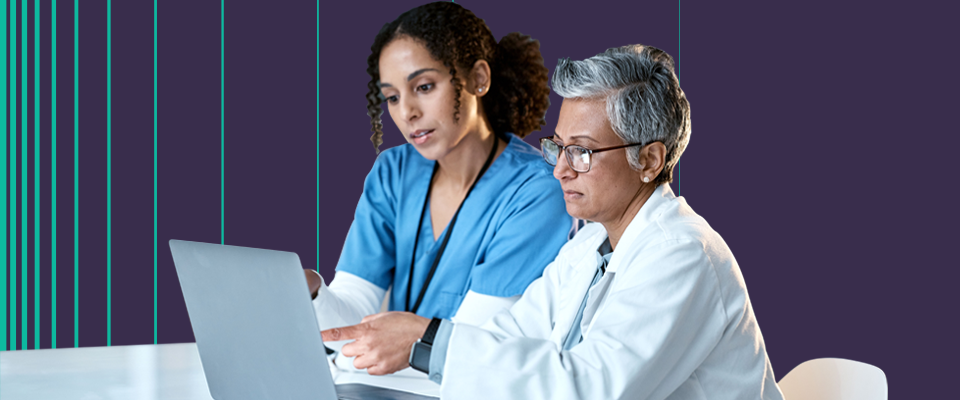 ASP is pleased to offer financing options through our business relationships with leading financial institutions.
Financing options include*:
PAYMENT TERMS TO FIT WITHIN YOUR BUDGET • RENT-TO-OWN • DEFERRED PAYMENTS
Financing options include*:
PAYMENT TERMS TO FIT WITHIN YOUR BUDGET
RENT-TO-OWN
DEFERRED PAYMENTS

*Financing options are subject to change and may vary based on numerous factors. The third-party trademarks used herein are the properties of their respective owners. ASP is not affiliated with the third-party lender or any of its subsidiaries or its affiliates. Any transaction is between the customer and lender. ASP is only acting as a referral source.
*Does not eliminate precleaning or manual cleaning; HealthCare facilities should follow their own policies and procedures related to the reprocessing of endoscopes to ensure they are complying with all steps recommended by the device manufacturers and are consistent with current standards and guidelines. Not all endoscopes can be automatically cleaned but may be high-level disinfected. It is recommended that endoscopes with open/closed elevator wire channels be manually cleaned as manufacturer's instructions in addition to using the cleaning cycle of the EVOTECH™ System. Please refer to the EVOTECH™ ECR User Guide and specific connection diagrams for more detailed information regarding cycle capabilities. information regarding cycle capabilities.
The third-party trademarks used herein are the properties of their respective owner.