There is a problem – Factors that contribute to reprocessing failures 
Speaker: Cori Ofstead
Clinical use of damaged endoscopes
Inadequate cleaning
Improper high-level disinfection and minimum recommended concentration (MRC) testing practices
Insufficient drying/poor storage conditions
Lack of consistent quality assurance 
Human factors that impact reprocessing quality/outcomes
Doing nothing is not an option.  What are the potential solutions? 
Speaker: Dr. William Rutala 
Why does high-level disinfection fail to provide patient safety? 
Evidence-based recommendation for sterilization of endoscopes
Supplemental measures to reduce infection risk 
Future/novel approaches to endoscope reprocessing to improve patient safety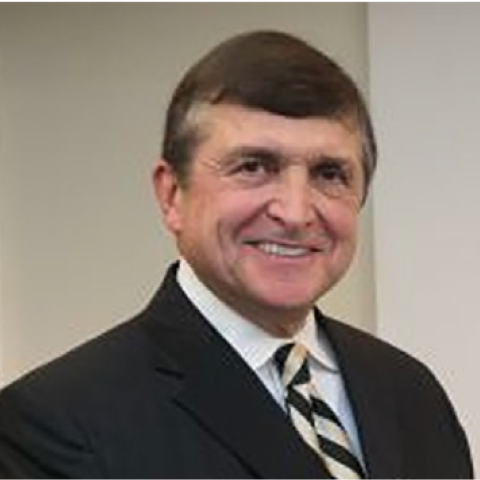 Dr. William A. Rutala, PhD, MPH
Dr. Rutala is the Director and co-founder of the Statewide Program for Infection Control and Epidemiology and a Professor for the Division of Infectious Diseases at the University of North Carolina's School of Medicine. His research interests are the etiology and prevention of healthcare-associated infections with a special focus on disinfection and sterilization of reusable medical and surgical devices (e.g., endoscopes, surgical instruments).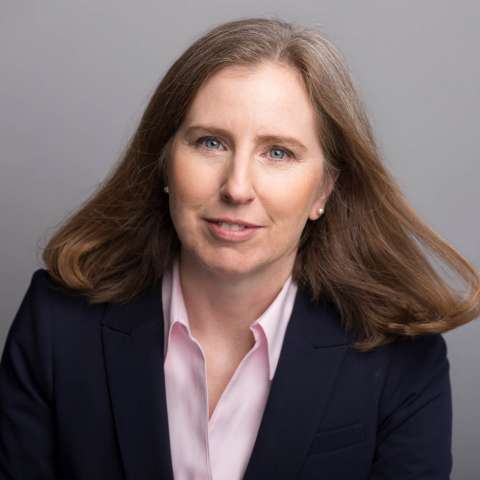 Cori Ofstead, MSPH
Cori is the President and CEO of Ofstead & Associates, Inc., where she leads a multidisciplinary team that specializes in designing and conducting real-world studies using gold-standard research methods to validate healthcare guidelines, treatments, and product claims. She specializes in interpreting scientific evidence for diverse audiences, and she has presented at numerous national and international conferences. Cori currently serves on the editorial board of the American Journal of Infection Control, and she is a reviewer for Endoscopy, Endoscopy International Open, Journal of Urology, and Vaccine.
ASP is committed to the ethical collaboration and interaction with Healthcare Professionals. Under the Open Payments Act, also known as the Sunshine Act, ASP is required to report payments or transfers of value for expenses associated with this event, if applicable.