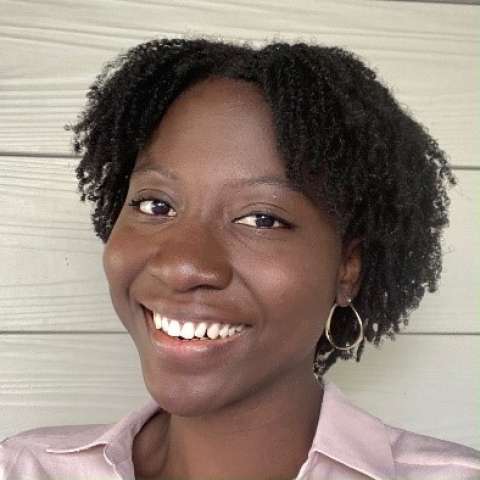 Request an interview
Priscilla is a 2nd year PhD student in Statistics at Montana State University working with the marketing team at ASP.  She previously worked as an R&D intern focused on developing a foundational roadmap to structure the data of ASP's ADA platform.
She loves to cook and is an avid plant mom.